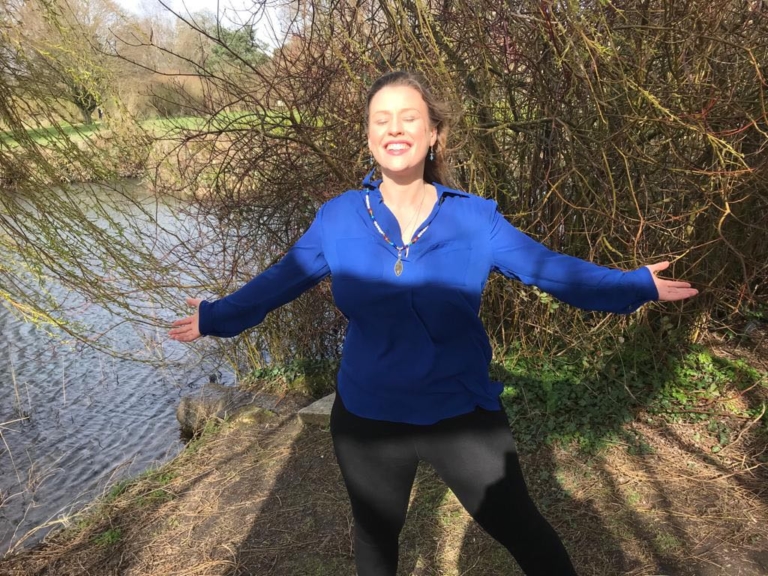 Welcome
Welcome All, to my website! It is such a Joy to connect with you here. It is the intention that the content and the offerings I have to share inspire, empower and remind You of the sacred wholeness & living Love which you are! Feel welcome to stay connected via my email list and social media platforms.
Love always, from the One True Heart, Alice xx
Follow me on: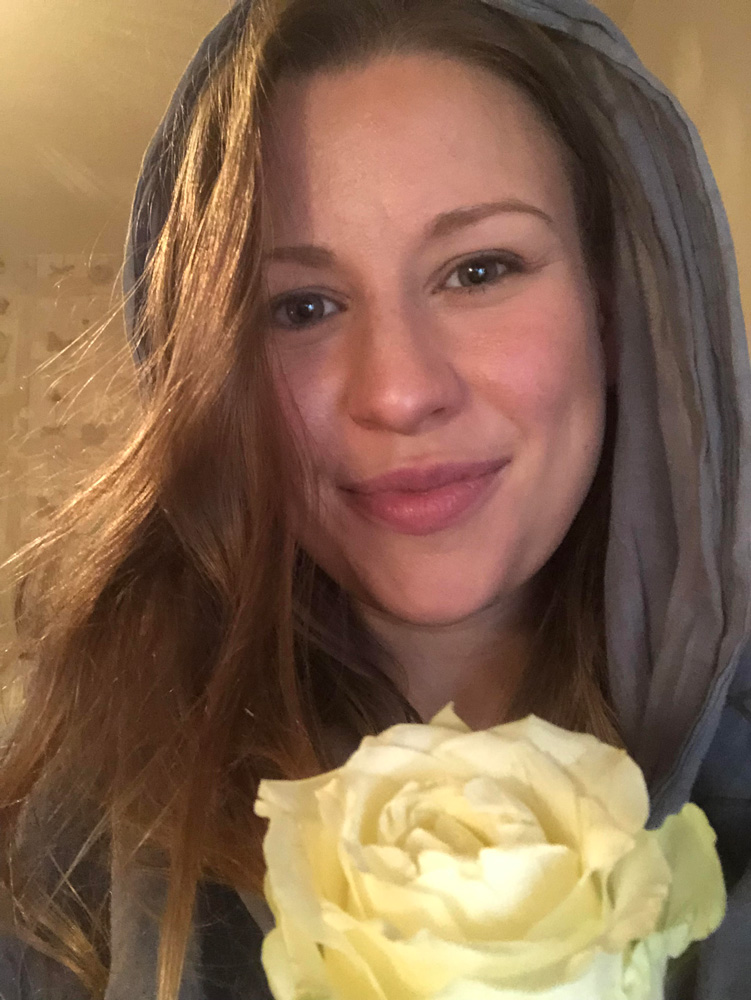 About Alice
Sacred Initiator and Divine Channel of the Codes of Light, Alice brings revered remembrance from Mystery School Teachings, practised and applied, here to Earth to assist with the embodiment of Crystalline Light, Living Love and Sacred Union!
From the Ancient-Future Lineages through to Tantric Temple Rites, Alice offers clear communication from the Ascended Masters, Star, Earthly & Angelic Realms, to help you weave through the veils of Truth & Illusion. Alice brings simplicity, expansion and illumination to your Path, so you may strive confidently forth in the joyful bliss of who YOU truly are!
Want some inbox love? We promise not to spam you
Join our email list & receive seasonal discounts and monthly ascension tips!