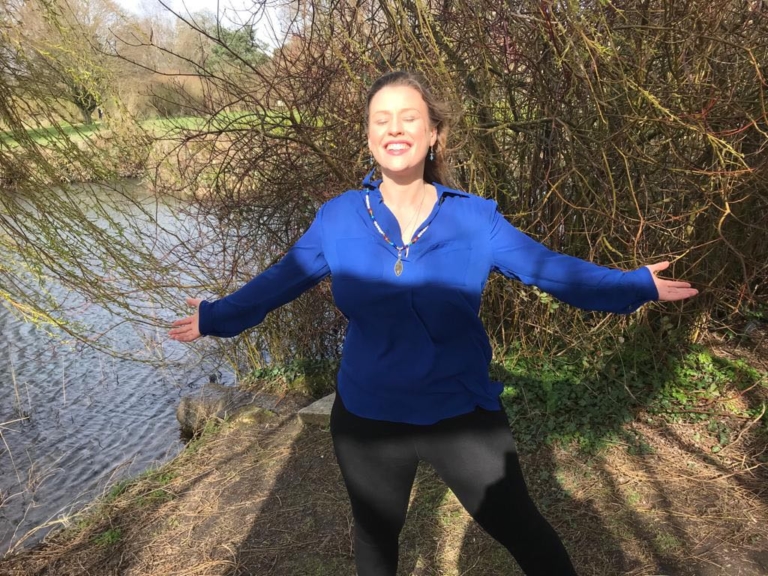 Welcome
Welcome All, to my website! It is such a Joy to connect with you here. It is the intention that the content and the offerings I have to share inspire, empower and remind You of the sacred wholeness & living Love which you are! Feel welcome to stay connected via my email list and social media platforms.
Love always, from the One True Heart, Alice xx
Follow me on: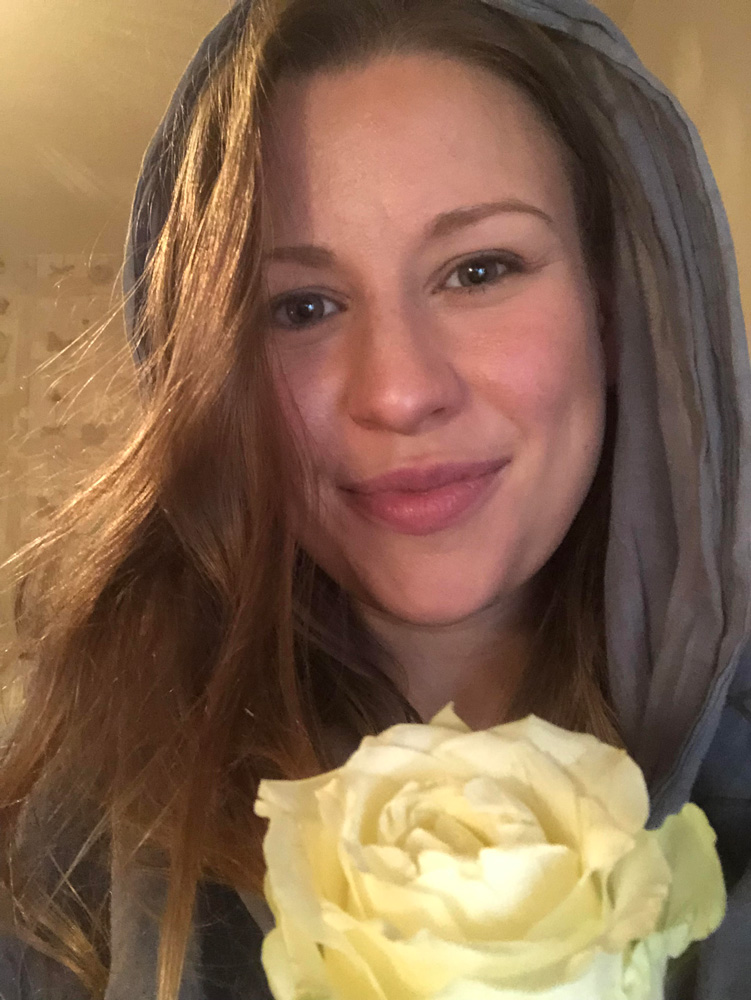 About Alice
Light Code Channel and Sacred Initiator, Alice brings ancient remembrance from Mystery School Teachings, practised and applied, here to Earth to assist with the embodiment of Crystalline Light, Living Love and Blissful Truth. From Sacred Lineages, through to Tantric Temple Rites; clear Angelic, Celestial & Seraphic communication and weaving through the veils of Truth&Illusion. Alice brings clarity, connection, simplicity & expansion to your Path, so you may walk forth in the joyful bliss of who You truly are!
Upcoming Events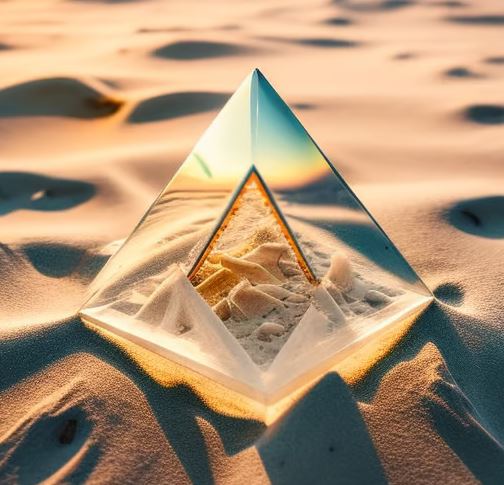 Atlantis and the Essenes – The Golden Thread
Online Workshop with Alice Heath and Camilla Aurea Kumara
Amongst us today are those who resonate with the name "Essene"…those who have carried the Golden Thread of Christ in their hearts…protected, nurtured and vowed to remain in love leading the way for Earth. Join Camilla and Alice as we discover how this Golden Path connects back to Atlantis, as we activate the Brother and Sisterhoods of Light within!
Read more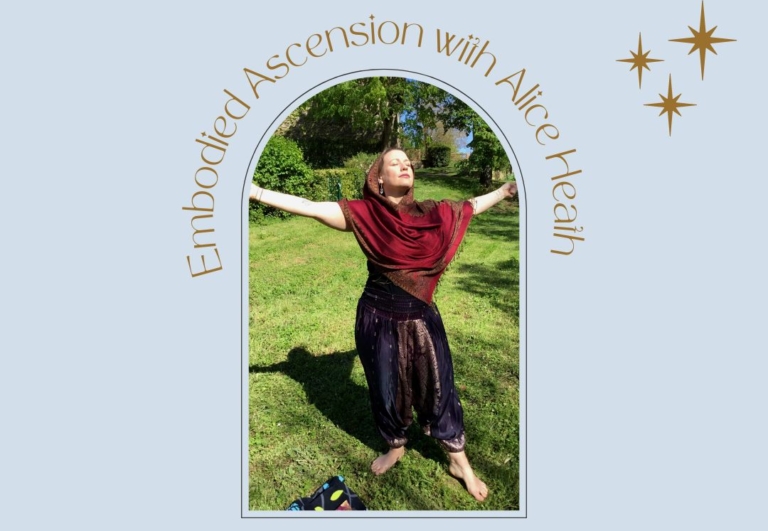 Sale
Embodied Ascension with Alice Heath!
In Person Workshop in Emsworth!
😍😍😍 EARLYBIRD PRICING OF £99 UNTIL 15th JUNE 😍😍😍 A full day of Christed Conversations, Channelled Star Wisdom, Soul Expansion and Deep Cellular Healing with Audience Interaction throughout!
Read more
View All
Want some inbox love? We promise not to spam you
Join our email list & receive seasonal discounts and monthly soul ascension tips!