Upcoming Events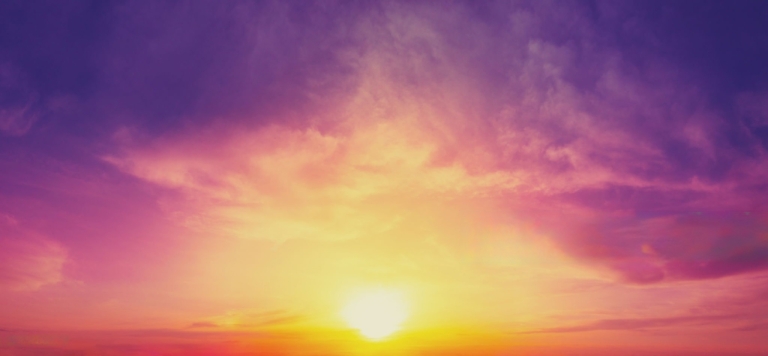 Awakening Your Royal Codex and Cosmic Abundance
Online Workshop with Alice Heath and Tim Whild
Join Tim and Alice as we journey through the Stargates of Ascended Sirius and Lyra to connect with the Regal Ones of the Stars! Here we will clear the blocking energies creating fear around flow, remember powerful High Priest and Priestess timelines which embody affluence and divine connection fully, and activate the next layer of prosperity, divine inheritance, creational energies and true sovereign wholeness!
Read more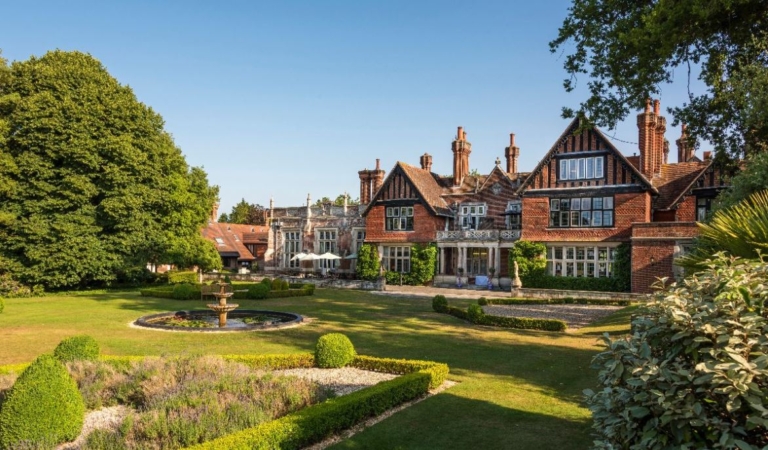 Lymington Lightworker Empowerment Weekend!
In Person Weekend hosted by Jackie White of Inspirations PLG
Alice and Tim are thrilled to be combining their ascension knowledge to bring the most powerful information through for everyone attending this Lightworker Ascension Weekend!
Read more
Want some inbox love? We promise not to spam you
Join our email list & receive seasonal discounts and monthly ascension tips!